Mission
We believe that the right speaker, in front of the right audience, can create magic that leads to long-term improvement for organizations and individuals. Our goal is to make this happen more often.
eSpeakers is where the speaking industry does business on the web. Speakers, speaker managers, associations, and bureaus use our tools to organize, promote and grow successful businesses. Event organizers think of eSpeakers first when they want to hire speakers for their meetings or events. eSpeakers is a global business with much of its revenue coming from outside North America.
Integrity

Customer-first

Innovation

Reliable systems

Win-win

Relationships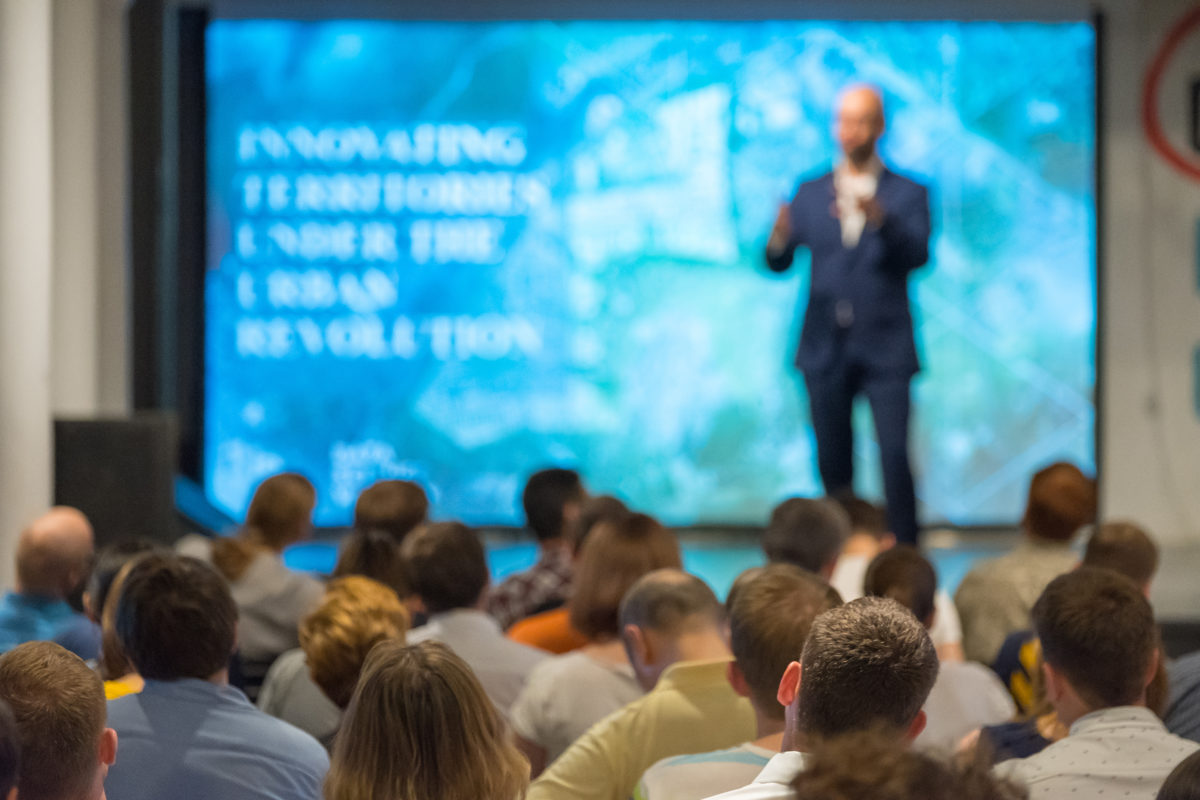 Art Berg, our founder, had an idea, and like most of his ideas, it was big. He was a professional speaker who'd been working successfully for many years when he noticed that all a great speaker needed to thrive was the chance to do what he loved. He felt that if speakers, trainers, and coaches all over the world could build and manage their business on simple, powerful technology, they'd have the time and energy they needed to grow their speaking careers to new heights.
As the Internet became the way we all do business, eSpeakers provided for another need in the industry: a way for event organizers to easily find the perfect speaker, among thousands, for each audience they are responsible for. The eSpeakers Marketplace technology lets us and our partner directories help meeting professionals all over the world connect directly with speakers for great engagements.
Several years later, thousands of successful speakers, trainers, and coaches use eSpeakers to build their businesses and manage their calendars. Thousands of event organizers use our directories every day to find and hire speakers. We like to think Art would be pleased. We've built our technology on years of research and development alongside leading speakers, trainers, coaches, event organizers, speaker bureaus, and speaker management companies. Our tools are built for speakers, by speakers, to do things that only purpose-built systems can.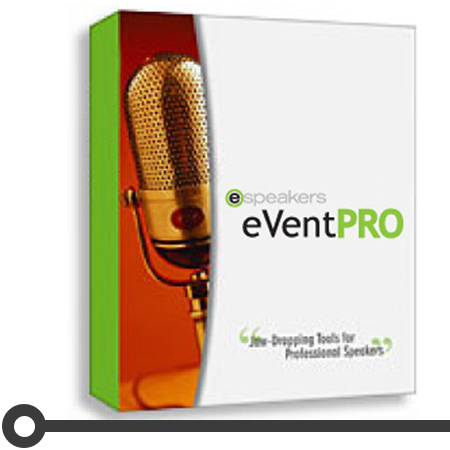 Founders Art Berg, CSP, CPAE, and Dave Reed release EventPro, the first version of our event management platform.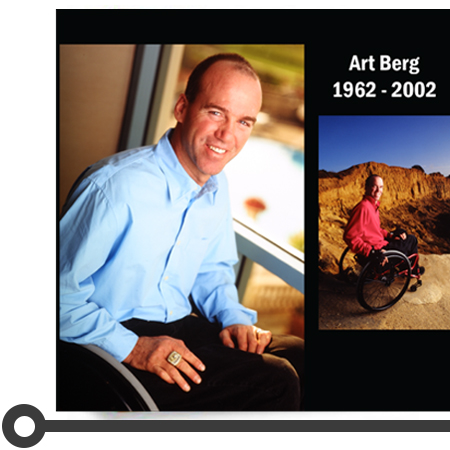 The industry is in shock with the news of the sudden passing of Art. Joe Heaps joins Dave Reed to continue Art's vision of using technology to help speakers grow their speaking careers to new heights.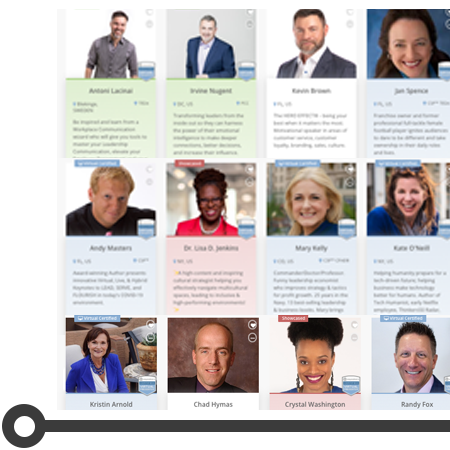 eSpeakers Marketplace launches, making it easy for event organizers to find, connect and hire speakers online.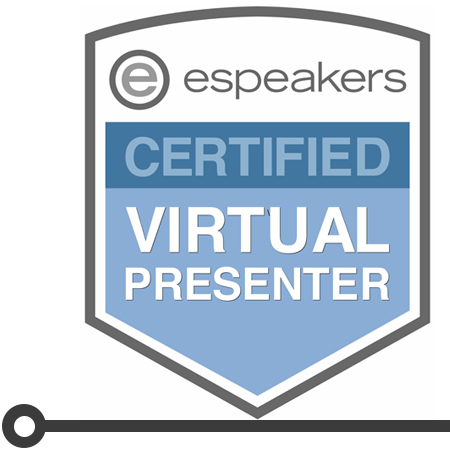 Let eSpeakers Marketplace take the risk out of choosing your next speaker. Watch preview videos and read reviews from verified past clients to make sure you're getting the perfect presenter.
Use the eSpeakers Marketplace to connect directly with a single speaker, or group-contact filter through candidates quickly.
Associations, Speaker Bureaus and Organizations
If you're an organization that reaches a group of speakers or a group of people who use speakers — why not help them connect?
The amazing technology that makes the eSpeakers Marketplace directory work so well is available to you. Put your brand on it and help event organizers and speakers in your sphere find each other and delight audiences.
Speakers, Trainers and Coaches
Successful speakers use eSpeakers to help the right audiences find them. eSpeakers' deep connections throughout the meetings industry make it the perfect place help buyers and sellers connect with each other.
Want to delight your customers? Performing at least 25 engagements per year? Run your business with the industry's only business calendaring system designed by busy professional speakers.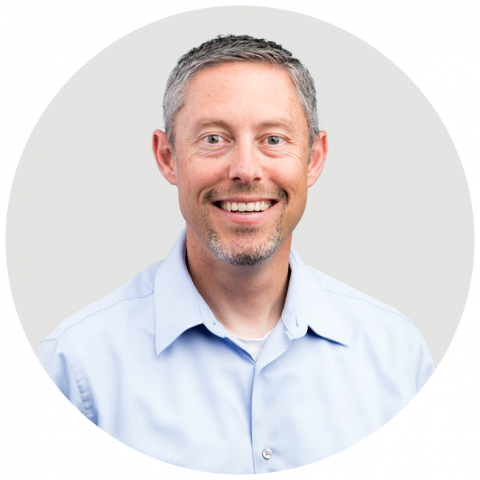 Dave Reed
Co-founder, Partner & Chief Technology Officer
Joe Heaps
Partner & Chief Marketing Officer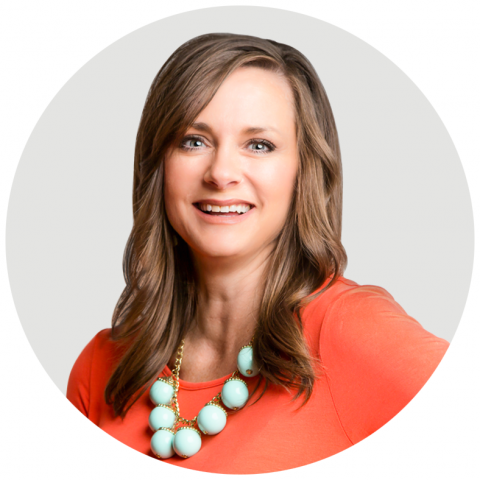 Amber Shelby
Speaker Sales Manager and Speaker Coach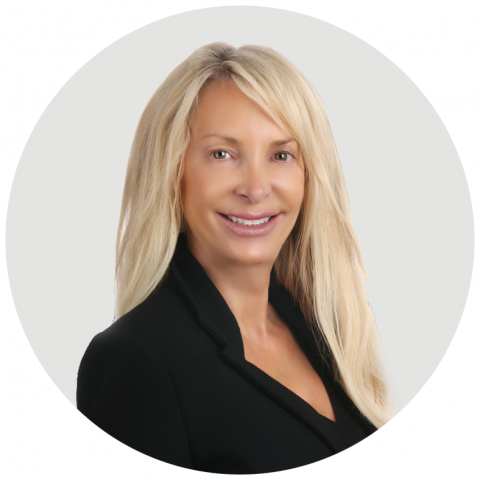 Roxy Snyder
Account Executive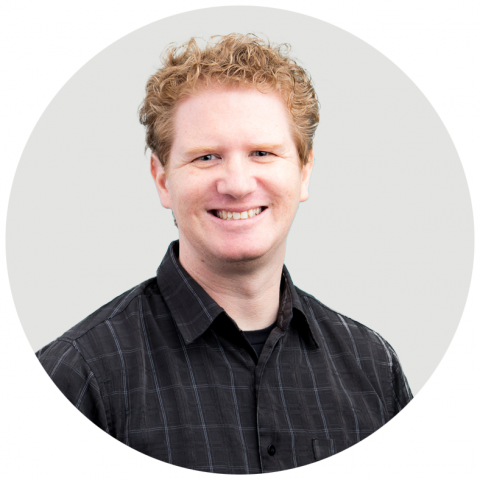 Mark Hobson
Lead Developer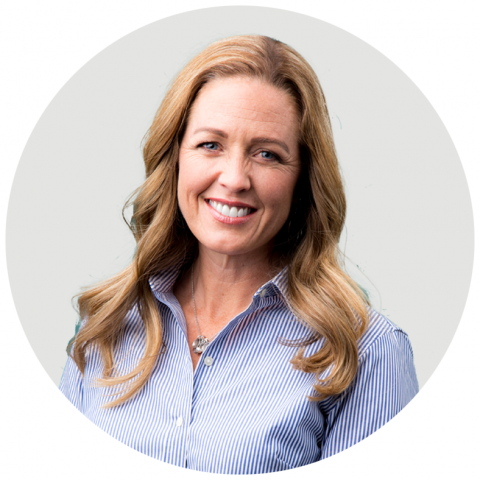 Jill Heaps
Certification Manager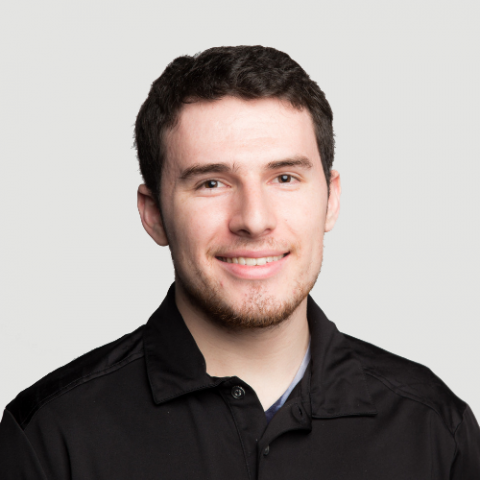 Ben Alyk
Customer Service/Product Testing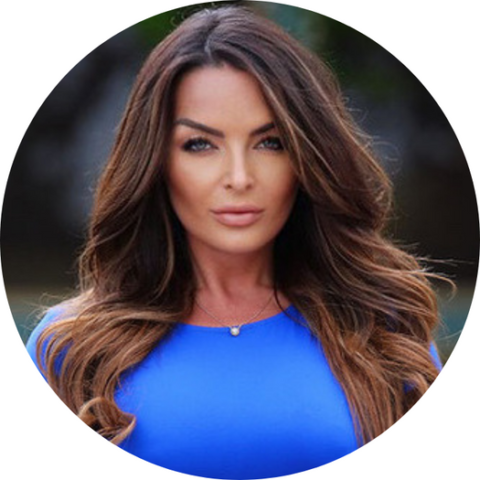 Sarah Uli
Account Executive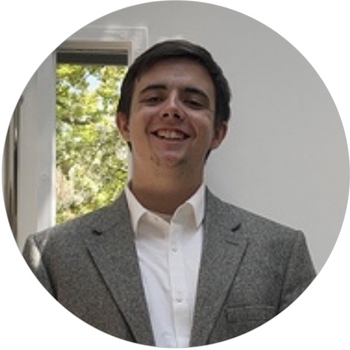 Ethan McNeal
Software Development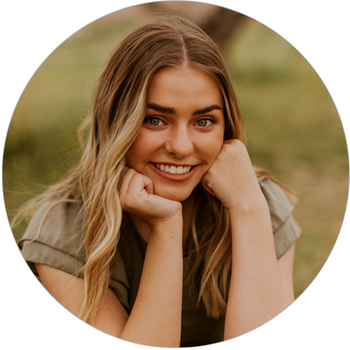 Jessica Hale
Customer Service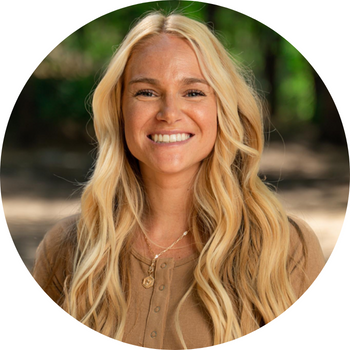 Abby Eisinger
Sales Development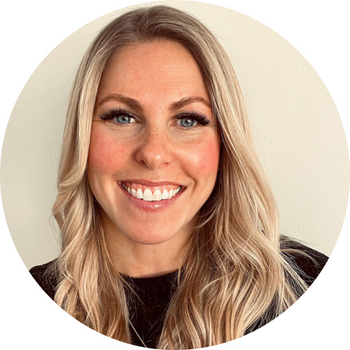 Jena Rohatinsky
Sales Development