Most people know that a company is only as good as its people, and we feel pretty lucky! The eSpeakers' team is the perfect blend of innovative thinking, strategic vision, technical wizardry, and customer service.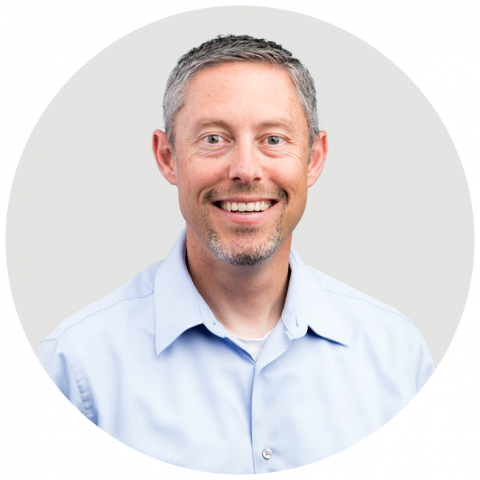 Dave Reed
Co-founder, Partner & Chief Technology Officer
As one of the original founders of eSpeakers over 22 years ago, Dave leads the technology team as VP. He continues to focus on how technology can bring real business value to the speaking and meetings industry. Dave's leadership has resulted in eSpeakers becoming the dominant provider in the industry. When Dave is not in the office, you may pass him running on the local roads, on the river in his canoe, or with his family traveling the world. Dave is an expert in chocolate cake, donuts, and southern cooking. Make sure you ask him about his Top 5 Best Chocolate cakes list.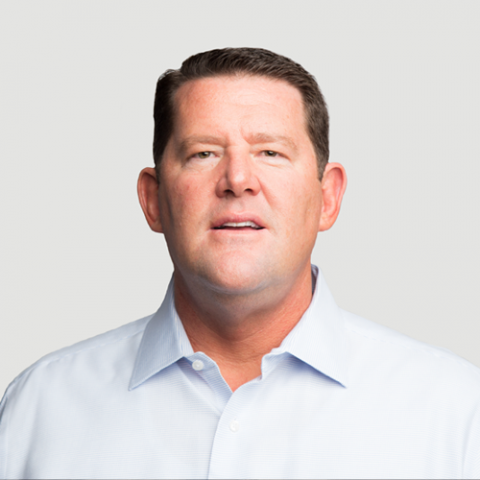 Joe Heaps
Partner & Chief Marketing Officer
As a managing partner and Chief Marketing Officer at eSpeakers, Joe is focused on driving the company's vision of helping organizations and individuals improve in substantial, long-term ways. Joe's greatest strengths are his creativity, drive, leadership, and ability to relate to people. He thrives on challenges, particularly those that expand the company's reach. Joe's strategic vision and leadership has propelled eSpeakers forward as the leading software provider in the industry.  When he's not in the office, Joe can be found in Utah's backcountry mountain biking, snowmobiling, or out on the lake with his family.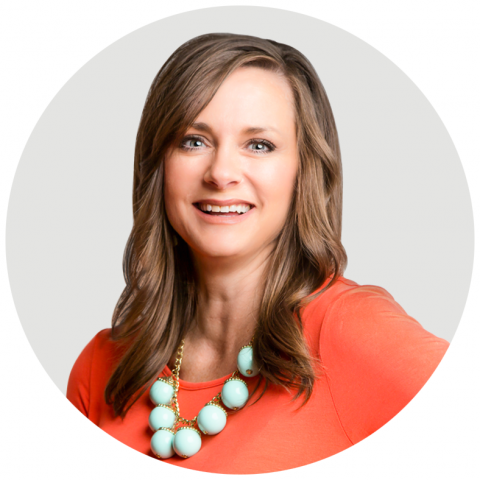 Amber Shelby
Speaker Sales Manager and Speaker Coach
As Sales Manager at eSpeakers, Amber enables Speakers, Trainers, Entertainers, Authors, and Consultants to change lives! Amber leads our speaker Sales Team and helps speakers maximize their experience with eSpeakers by ensuring they're marketable to event organizers.  Amber's people skills have motivated and inspired eSpeakers Sales for over a decade. Amber loves to hike, bike, run, and ride horses and boats in the mountains and Canyonlands of Utah.  An avid book reader, Amber is also Chef-de-cuisine, from legendary soups to her famous Chocolate Chip cookies.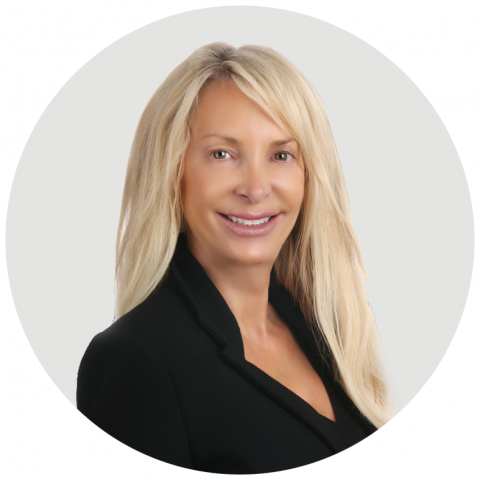 Roxy Snyder
Account Executive
Roxy is a sales rock star! All she does is sell, sell, sell. The good thing about all of this is that she gets results, and her clients love her. Roxy has been selling most of her life. At age ten, she sold her brother's favorite skateboard to a friend for her first sale. Then she had to figure out how to tell her brother . . . that didn't go so well. Roxy started her career off by selling fitness memberships, which led to her passion for eating clean and staying fit. Roxy prides herself on her endurance when it comes to Netflix marathons and gaming with her son on Xbox. Ask her about her passion for boating; she's got some crazy stories.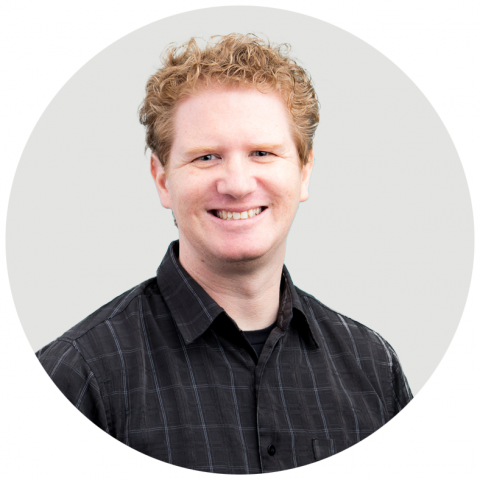 Mark Hobson
Lead Developer
Mark's love for technology started at a young age. He has a wealth of problem-solving experience and is great at pulling together all the little details to keep everything running smoothly at any stage of a project. His experience, thoroughness, and attention to detail ensure that projects are always completed to the highest standards with minimum hassle. When he's not writing code, Mark can be found driving his "Back to the Future" Delorean, floating in his boat in the Pacific Ocean, or hiking with the Boy Scouts. You could describe Mark as a retired band member, video game fiend, and zombie connoisseur.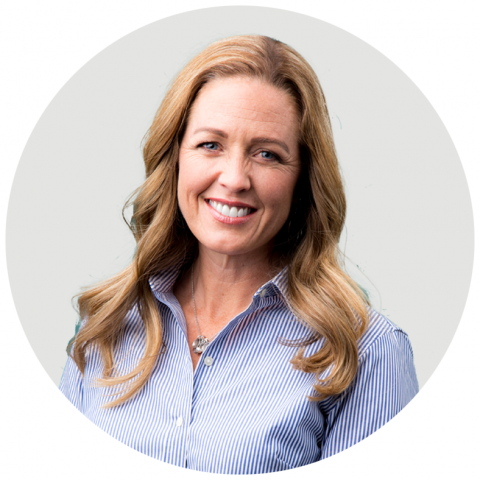 Jill Heaps
Customer Service Manager & Certifications
Jill is loved by our customers, assisting them with their every need through the sales process. Jill sees many parallels between her responsibilities at eSpeakers and her two passions–running and eating healthy. All three rely on being passionate and positive and finding answers to problems. When she's not obsessing over how to help potential customers see the benefits of eSpeakers, you can find Jill lacing her shoes up for a run, supporting her kids in their activities, or baking homemade bread. Ask her about her latest adventure, where she and her husband ran the Grand Canyon from rim to rim!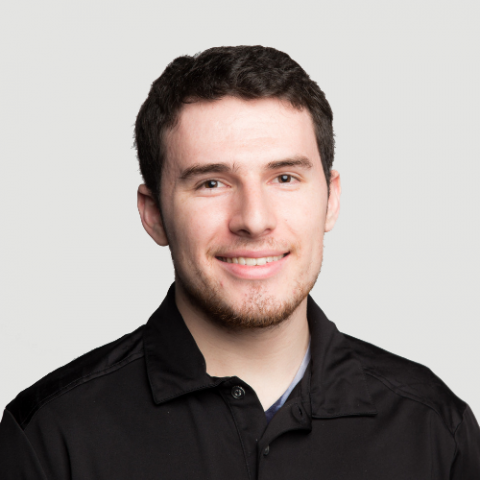 Ben Alyk
Customer Service/Product Testing
Ben's role is to help customers resolve problems, and he also helps out on the profile creation team. Ben loves to listen to all types of music, from movie soundtracks to dubstep. He loves photography and filmmaking with a passion and hopes to write and produce his own full-length movie someday. He's also an aspiring novelist and an intermediate cellist. When he's not working or on set, you can find Ben in his "Man Cave," playing either his latest single-player video game obsession or playing with his friends online.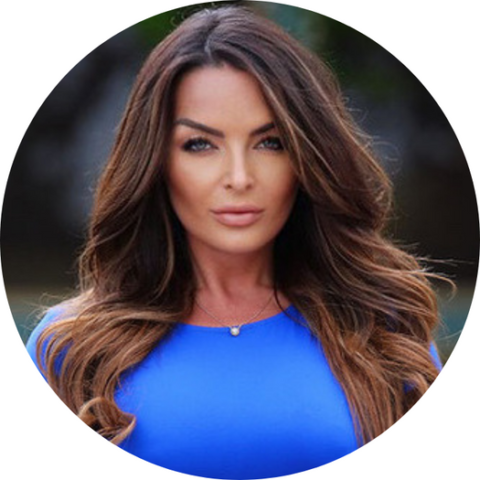 Sarah Uli
Account Executive
Sarah is an account executive, and her gritty mindset is a tremendous asset to our sales team. She thrives on communicating with potential customers and finding new and engaging ways to introduce eSpeakers to the world. Sarah's never-say-die attitude is contagious! She is passionate about being healthy and living life to its fullest. She loves to travel and see new places. She also enjoys being in the sun, at the beach, and spending time with her puppy, Raya.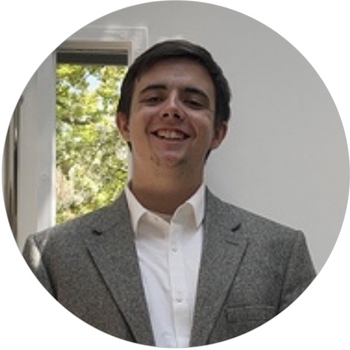 Ethan McNeal
Software Development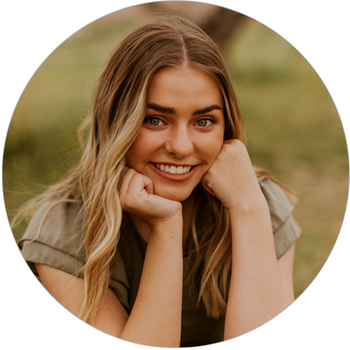 Jessica Hale
Customer Service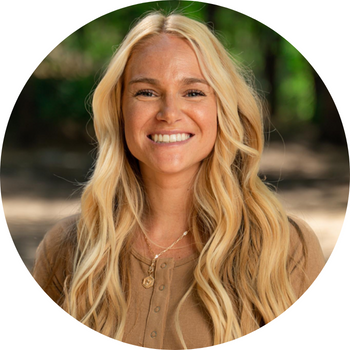 Abby Eisinger
Sales Development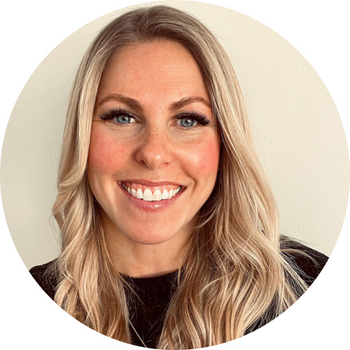 Jena Rohatinsky
Sales Development